North East Avalon
Community Futures Development
Office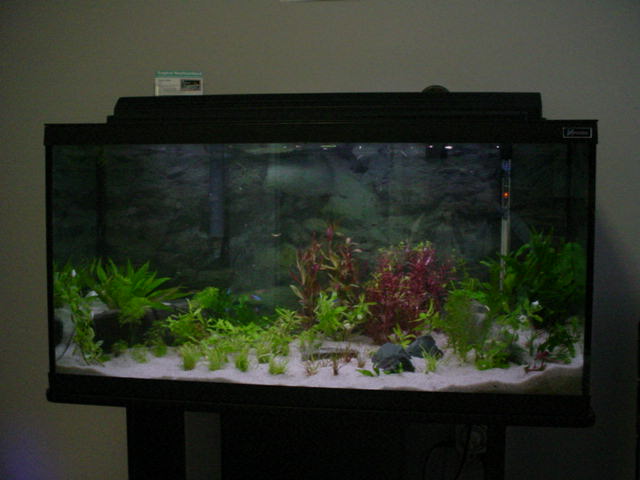 This aquarium is in the office of the organization that gave me the money to start up my business.
The office is located in Manuels, behind the Remax building ( that used to be a funeral home ).
If you want to see the images below enlarged, just click on them.